This past week I've been away in Norway holding seminars on family photography and running a portrait studio with the Lundeby Vinterseminarium. It's been a full week with each day looking like this: I woke up between 7 and 8am naturally, no alarm, and no kids after sleeping through the whole night! I ate a cooked breakfast everyday in the hotel restaurant, usually in the company of Tomin, my fellow presenter for the tour, and then I took a stroll over to the conference facility where I've spent each day meeting fellow portrait photographers. My seminar was after lunch each day and was split into two 1-hour sessions… rocket speed! I had originally planned for 3 hours and after the content had gone out to everyone I felt like I couldn't cut any material! At the end of the day I spoke with lines of photographers, giving advice on everything from which lenses I photograph with, studio props and budgeting. When questions were over I packed up the exhibition of framed portraits and albums with the rest of the Lundeby team and we piled into the minibuss for an evening on the road. We invariably arrived at our destination between 11pm and 12am and the'd we'd check into our respective rooms and then meet in the conference rooms to set up the exhibition for the next day. It's not as dull as it sounds…there were beers to be drunk and songs to be sung! I'd generally fall into bed around 1am and fall asleep in an instant. (Thanks to the fabulous Tomin Meling for the photo of me during the final session of the week in Oslo.)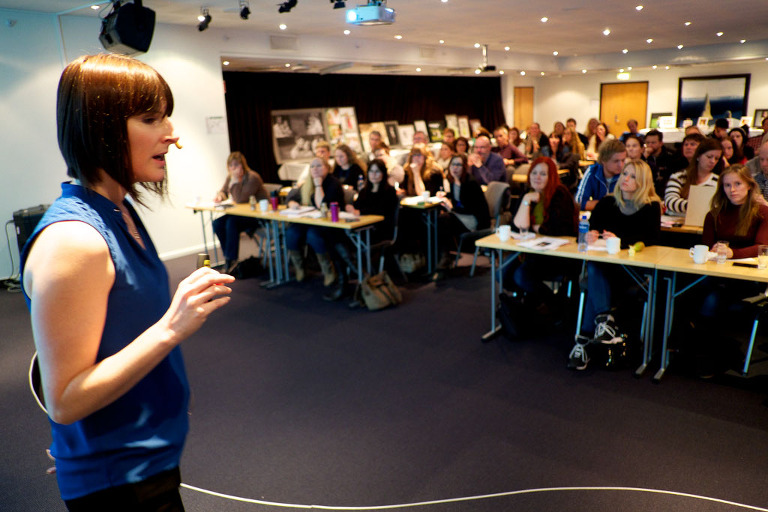 These photos are all taken and edited on my iphone.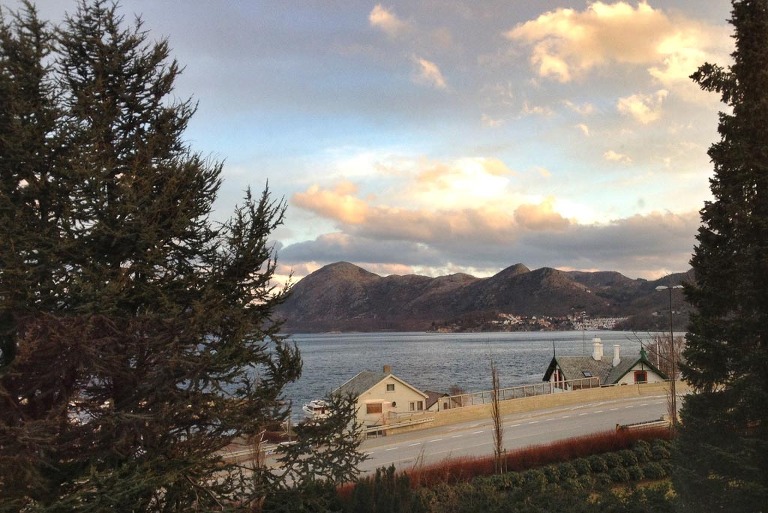 Last week we did 6 cities in Norway over 7 days. We were in Trondheim, Ålesund, then spent 1 day travelling from Ålesund to Bergen on the Hurtigruten cruise ship which, apart from the rough seas overnight, was amazing! Then After Bergen, Sandnes, Kristiansand and finally Oslo. I came home on Thursday evening, laning at Arlanda where Olof picked me up with Oskar who ran up and gave me the biggest hug ever…and a small tear fell down my cheek…aaahh…
Anyway, It's Sunday now and tomorrow I start the Swedish leg of the tour in Uppsala…Sweden, here we come!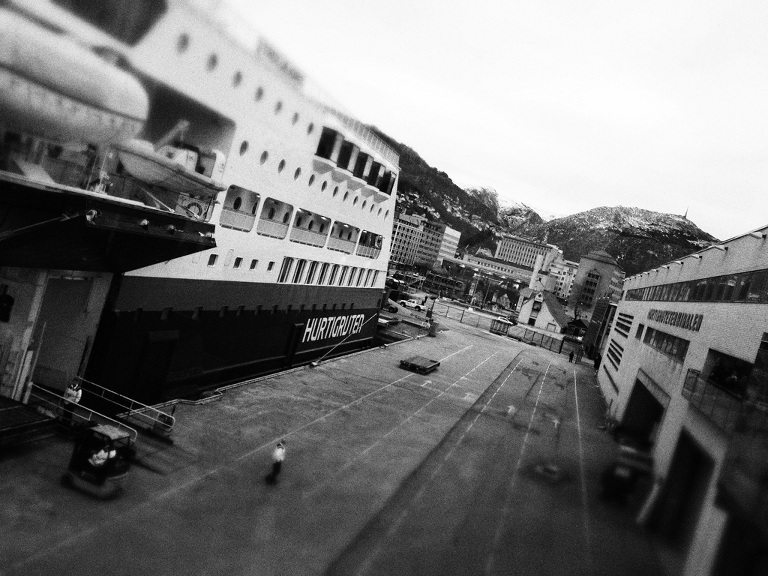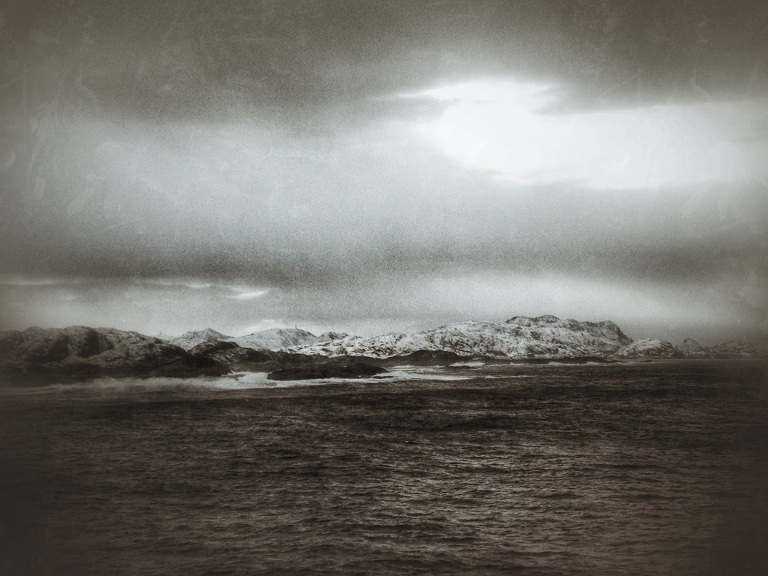 During my presentations I've of course shared a selection of my work, including this slideshow with some of my favourite portraits taken in the studio.